We just love optical illusions. They play tricks on your eyes and your mind. In today's world it is sometimes just fun to let go and believe that things are not as they appear. Sit back and enjoy some of our favorite optical illusions.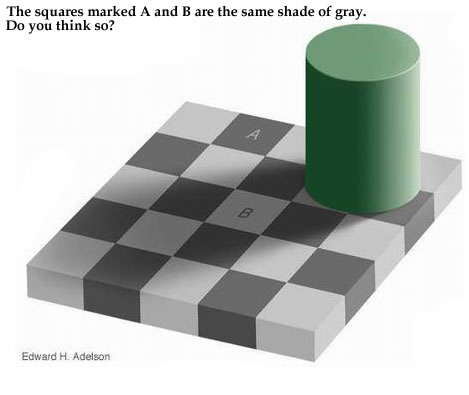 ---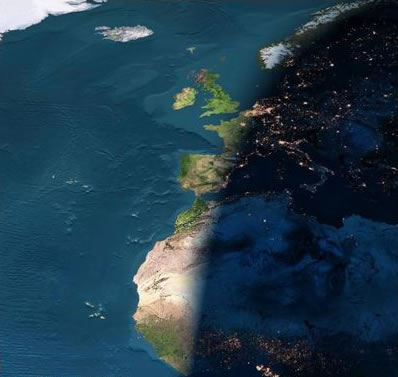 God Watching Over the World?
Tilt your head and find him.
---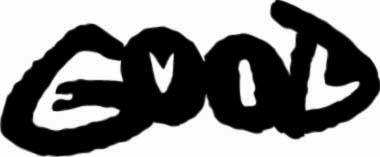 Good vs Evil
---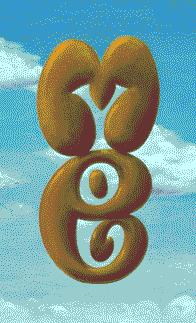 Picture you and me - me and you?
---


Optical Illusion - both at the same time.
---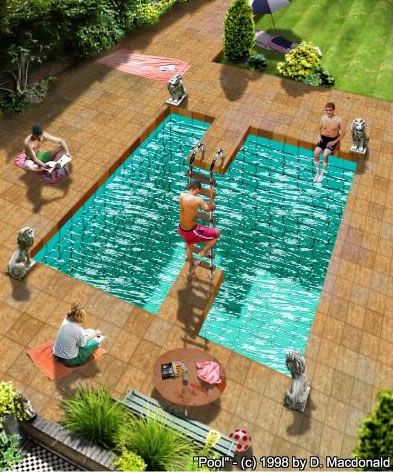 Just a little strange.
---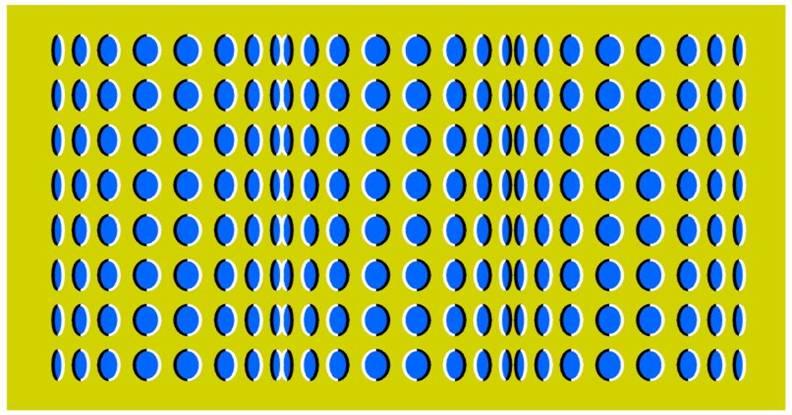 In motion.
---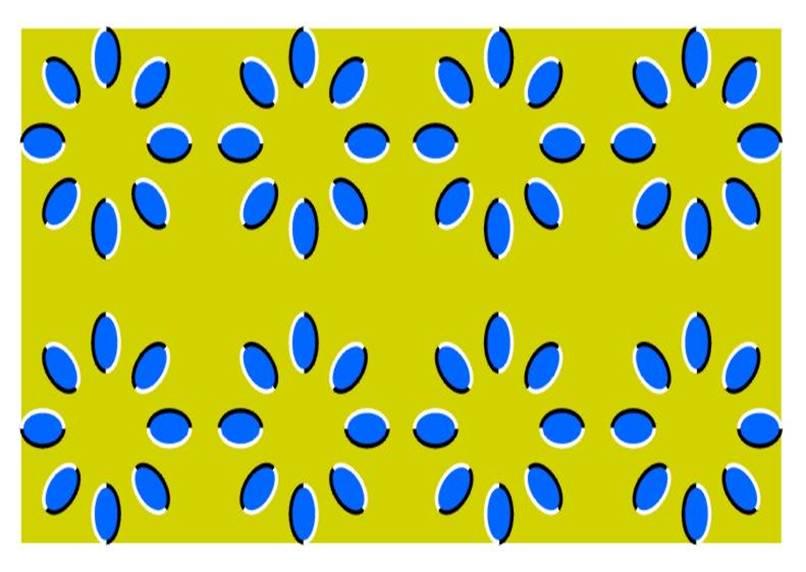 ---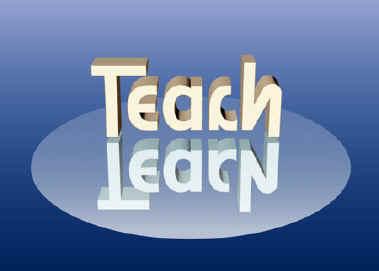 Teach and learn - that's a good combination.
---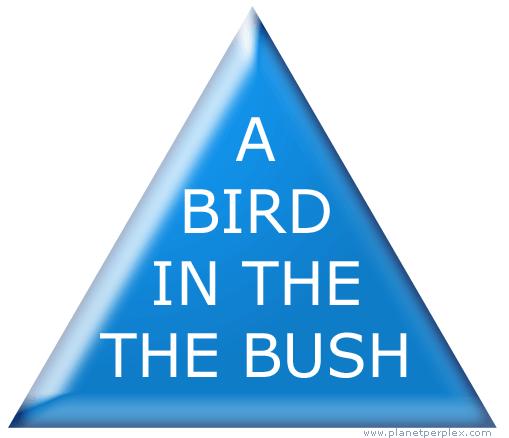 Did you notice an extra "the"?
---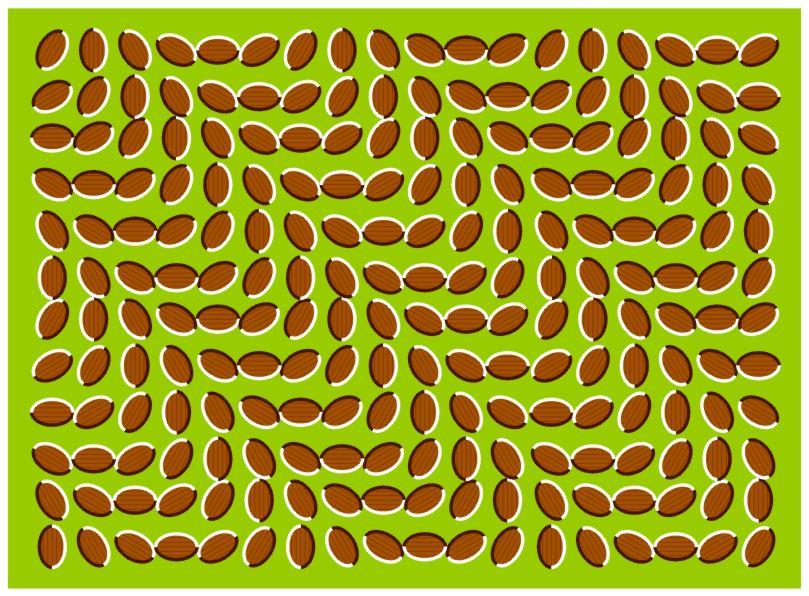 What the heck are those? Almonds?
---
More Illusions


If you have any other optical illusions or eye tricks please email them to us so we can add them to the list.
Email them to support@mousepounder.com